After the
system proposal
1.5 mths ago and the
first system release
3 weeks ago, we are going to submit our 3rd deliverable later - system analysis report, 3pm at CH's room. The 4th and last deliverable is of course the final system release (50%), in mid november.
some
many notations were not standardized, UML arrows missing, even some sections such as
TOC, Introduction
were not in =x sorted them in an 6hr marathon on tuesday night.
luckily i was able to catch the last 963 bus. Since i slept at around 4am for sunday, monday nights, so i finally couldn't take it anymore. Crashed after that, all the way until 12pm.
printing and binding were done in NYP.
130
pages of goodness, i hope it's not too much nor too little. I prefer "
quality over quantity
".
for the 1st time since 2003, i did business with the pretty auntie at the photocopy shop! Gotta say she's pretty, otherwise she would tear my report into pieces. Zw asked me if she's still there, yup and her pictures are still up at the wall too. The only change with the shop is the addition of a printing PC and glass partition.
sorry vicky if i appeared to be angry at you. Her sms kinda turned me off. =(
arrived an hour late at the GEK lecture. Tony Chew was coming down hard on us
again
. This time i heard them saying that he blabbered a sentence that "
NUS students are stupid
". Unbelievable to be hearing that from a guest speaker.
then zw and i went to West Coast Road to makan. The prata shop beside
Fong Seng
, the famous nasi lemak for our fellow peeps. There are so many rave reviews on it, just google it! We went for the prata instead of FS though, because i ate before going for the lecture.
Chicken murtabak, mushroom and egg prata for me


Yup, this is the shop's banner.


i have been thinking of blogging about my childhood photos and my previous overseas travelogues to Shanghai and Penang for some time. But this is not the time to do so; i'll work on them after exams. Went through some photos i took in Shanghai.

wonder how is the weather there now?


Shanghai is actually very westernised due to historical reasons


This is the Shanghai 'tan', 'waitan' or Bund that many of us see in the movies/dramas


Testimony to Shanghai's blistering development


Futuristic looking Tomorrow Sq.
This is just one of the nice buildings in Shanghai.


As usual Singapore Inc is always looking for expansion overseas


Enhancement to their metro stations - their metro network is

exploding -

11 lines by 2009

!


Singapore? Our Circle Line is not even complete by then.




Do you see CHINA in the picture?


The trip was incomplete if i didn't go for tech stuff.


some little trivia, Kym Jin Sha is a Shanghainese too. She's really pretty! *_*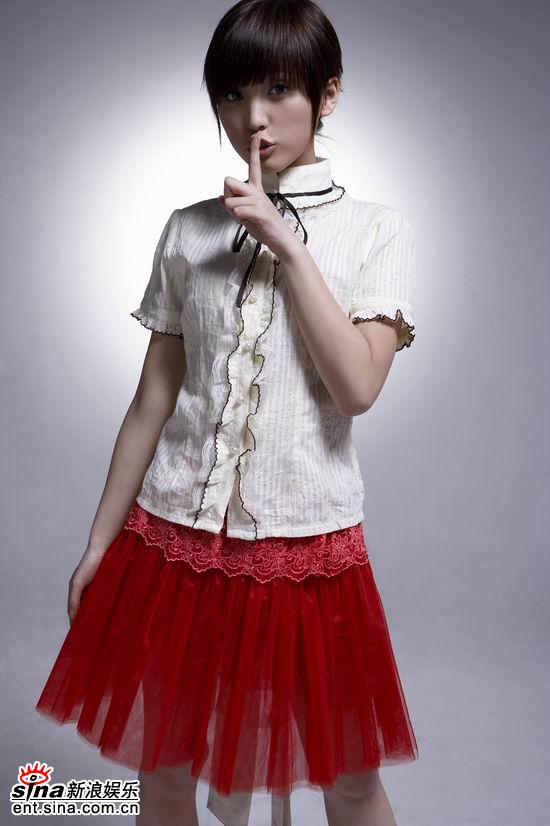 You've seen her locally in Jean Yip's commercial.


will publish my travelogue next month. Stay tuned.